Making China Policy in Washington
Ryan Hass, Senior Fellow, Director, China Center; Chen-Fu and Cecilia Yen Koo Chair in Taiwan Studies, Brookings Institution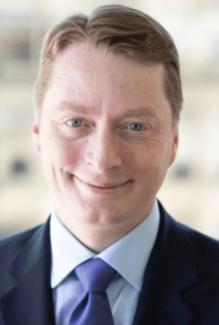 A new CSCC series presents speakers with experience in the processes that shape US policy on China who provide insider perspectives as they reflect on their work, their contribution to the understanding of contemporary China, and the implications for US-China relations. Complementing the research presented by CSCC speakers from academia, this series draws on those who have worked in various parts of the US government that influence China policy, including the White House, Congress, and the Intelligence Community.
Ryan Hass served as Director for China, Taiwan, and Mongolia on the National Security Council staff from 2013-2017. In that role, he advised President Obama and other senior White House staff and coordinated policy across the United States government. In this talk, he will provide an "insider's perspective" on how China policy decisions are made, what factors drive those decisions, and how policy interacts with politics. He also will offer a perspective on the current state of US-China relations and developments in the Taiwan Strait.
Open to all, informal lunch served.
After registering, you will receive a confirmation email containing information about joining the meeting.