Crossing the Strait? PLA Modernization and Taiwan
Phillip Saunders, Ph.D., Director, Center for the Study of Chinese Military Affairs, Institute for National Strategic Studies, National Defense University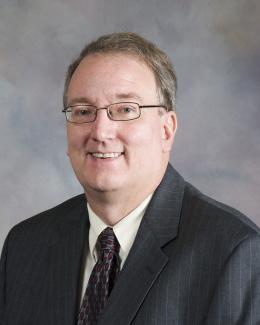 Drawing upon the new book Crossing the Strait: China's Military Prepares for War with Taiwan, Dr. Saunders will discuss China's military options, how organizational reforms and new capabilities have improved the ability of the People's Liberation Army (PLA) to execute these options, the challenges China would face in trying to resolve the Taiwan issue by force, and how Beijing weighs military, economic, and political factors in its evolving Taiwan policy calculus. His presentation will draw upon open-source analysis of PLA efforts to build its power projection capabilities and discuss how lessons from Russia's invasion of Ukraine and the PLA's August 2022 show of force may affect thinking in China, Taiwan, and the United States.
Dr. Phillip C. Saunders is Director of the Center for the Study of Chinese Military Affairs in the Institute for National Strategic Studies at National Defense University, where he has worked since 2004. He previously worked at the Monterey Institute of International Studies and served as an officer in the United States Air Force. Dr. Saunders is co-author of The Paradox of Power: Sino-American Strategic Restraint in an Era of Vulnerability and has edited nine books on Asian security issues, including The PLA Beyond Borders: Chinese Military Operations in Regional and Global Context (2021), Chairman Xi Remakes the PLA: Assessing Chinese Military Reforms (2019) and PLA Influence on China's National Security Policymaking (2015).
This event is held onsite with a Zoom session. Please register in advance here:
https://upenn.zoom.us/meeting/register/tJIpduyrrDwjHtUtS0aEZWMsLoOlSDkP-V4W
After registering, you will receive a confirmation email containing information about joining the meeting.
Open to all, informal lunch provided.