Assignment China: An Oral History of American Journalists in the People's Republic
Mike Chinoy, Nonresident senior fellow at the U.S.-China Institute, University of Southern California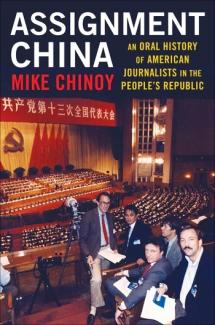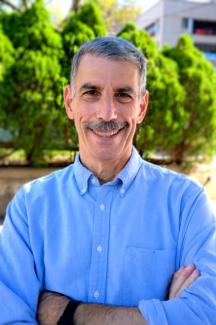 The China beat is one of the toughest in journalism- and one of the most important. How the U.S. media has covered the country has profoundly influenced American government policy and shaped public opinion, not only in the US, but also, given the clout and reach of American news organizations, around the world. Assignment China, a remarkable new book by former CNN Beijing Bureau Chief Mike Chinoy, is the story of the American journalists who have covered China—from the Communist revolution of 1949 through the COVID-19 pandemic—told in their own words. Described by Judy Woodruff of PBS as "riveting reading for anyone who wants to understand China, or cares about how great reporters do their work," Assignment China provides important insights about China, journalism, and Sino-American relations at a critically important time.
Join Mike Chinoy for a conversation about Assignment China: An Oral History of American Journalists in the People's Republic.
Mike Chinoy is a Non-Resident Senior Fellow at the U.S.-China Institute at the University of Southern California. He spent twenty-four years as a foreign correspondent for CNN, serving as the network's first Beijing bureau chief and senior Asia correspondent. Before joining CNN, Chinoy worked for CBS News and NBC News. He won Emmy, Dupont, and Peabody awards for his coverage of China.