The End of Zero Covid - Personal Notes on life on the ground during the tumultuous last phase of Zero Covid and its aftermath
Deborah Seligsohn, Assistant Professor of Political Science, Villanova University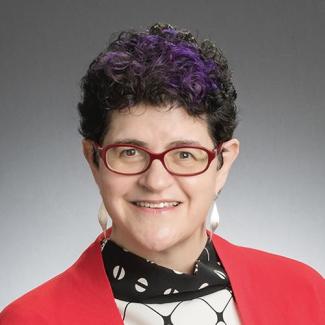 Deborah Seligsohn was in China from mid-October 2022 through January 7, 2023. She got to enjoy two separate quarantine regimes, multiple different testing regimes and life under the direction of one's local district government and residents committee as omicron cases rose in the final months of Zero Covid. And then as with most others in China, she experienced China's abandoning of most (but not all of those policies) on December 7, and along with almost everyone she knew, succumbed to Covid in China. The story doesn't end there, but in fact, she got to experience much more typical Beijing traffic jams as many people came out of their homes and resumed daily activities in early January. She will discuss her personal experience and observations and how it relates to the larger questions of Chinese public health and the public's expectations for health and safety. Her own experience is informed by her work at the US Embassy Science Counselor during the 2003 SARS outbreak and the subsequent effort to increase US support for Chinese public health efforts.
This event is held onsite with a Zoom session. Please register in advance here: https://upenn.zoom.us/meeting/register/tJEvcO2qqjMpHt3ycfXGI23sdRtNkEFCaE2i
After registering, you will receive a confirmation email containing information about joining the meeting.
Open to all, informal lunch provided.