Superpower Rivalry and the Compliance Dilemma
Ji Li, John S. & Marilyn Long Professor of US-China Business and Law, UC-Irvine Law School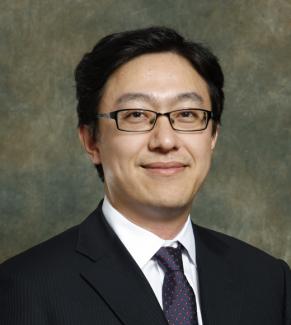 The escalating superpower rivalry between China and the US has given rise to the multiplication of conflictual laws. And multinational enterprises exposed to both jurisdictions face an intractable compliance dilemma—obeying U.S. laws would necessitate or result in the violation of Chinese laws, and vice versa. How impactful is the seemingly impossible situation and how do multinationals cope with it? To answer these questions, this paper identifies the compliance dilemma, presents an empirical analysis of its variant influence on Chinese multinationals in the United States, formulates an analytical framework for research about the multinationals' coping strategies, and enumerates the theoretical and policy implications.
This event is held onsite with a Zoom session. Please register in advance here: 
https://upenn.zoom.us/meeting/register/tJEtde6spjkuE9KV7YCKDnl_PWz5Qtbk8BqJ
After registering, you will receive a confirmation email containing information about joining the meeting.
Open to all, informal pizza lunch provided.