China's War on Poverty: Winning at What Cost?
Qin Gao, Professor of Social Policy and Social Work, Columbia University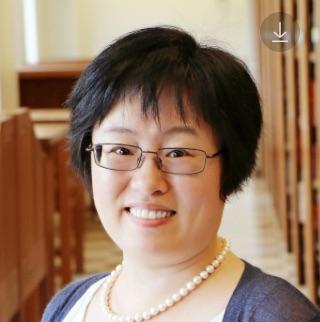 The Chinese government has set the ambitious goal of eradicating poverty by 2020. Will this goal be achieved, and at what cost? Drawing from her book, Welfare, Work, and Poverty: Social Assistance in China, in this talk, Prof. Qin Gao will analyze this grand initiative in both historical and global contexts and highlight its achievements thus far and challenges ahead.