Moving the Masses and the Officials' Resistance in China
Yanhua Deng, Professor of Sociology, Nanjing University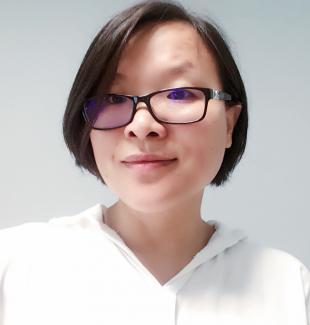 This talk examines an episode of resistance initiated by Chinese officials against their higher-level government by way of mobilizing the masses. In 2005, Huangshi municipal government in Hubei province intended to turn Daye county into one of its districts. Some county leaders hailed from Daye were against this move and decided to make the decision revoked. As political insiders familiar with the bureaucratic game, these leaders acted rationally and predominantly in the name of the masses. They used institutional channels to air their consent in an official capacity. More importantly, they tried to mobilize the masses to increase their own leverage. While county leaders sought to reduce the risk by transferring the intergovernmental conflict into one between the state and the society, the strategy backfired: the popular protest spiraled out of control and spurred a spree of vandalism. This case study demonstrates that, for officials, the power of the masses can be a double-edged sword. 
Yanhua Deng is a professor at the Department of Sociology, Nanjing University, China. Her research centers on political sociology, contentious politics, and environmental politics. She has published a book titled Environmental Protest in Rural China (2016). Her studies have also appeared in The China Quarterly, The China Journal, Journal of Contemporary China, Modern China, Political Studies, among others.
Open to all, lunch provided.