Are the Masses Critical?
Influence of Online Public Comments on Legislation in China
Shuhao Fan
Candidate for B.A. in Philosophy, Politics and Economics and French Studies    
University of Pennsylvania | Class of 2016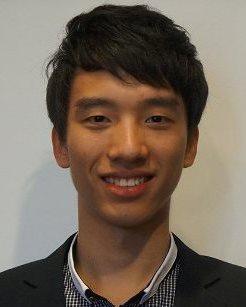 Without free elections and meaningful voting, China's authoritarian legislature has traditionally been viewed as irresponsive to its citizens. Surprisingly, the recently emerged online public comment procedure, similar to Notice and Comment in US, asks for public's suggestions by publishing drafts online. Whether the procedure is merely symbolic or the masses are becoming critical in legislation has yet been fully investigated. This paper, by examining the influence of online public comments on legislation through statistical analysis and case studies, finds that the legislature manages to gain relevant information from this new participatory channel, but it makes little attempts at responding to public concerns, let alone creating democratic empowerments. However, this paper reveals some unintended consequences of the new participatory channel. In some cases, collected public opinion gives legislators more leverage during deliberation. Additionally, social groups have more frequently used the channel as a mobilization tool and thus to raise their voices. By offering empirical evidence to this still-changing public participatory channel, this explorative research hopes to shed light to the future development of authoritarian legislature.
Open to All. Lunch provided.