Introduction to the People's Liberation Army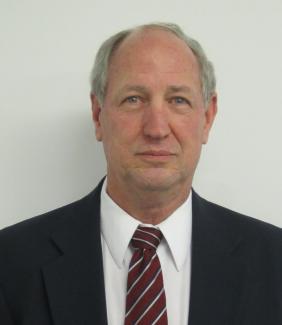 The one-hour briefing provides an overview of the People's Liberation Army's history, doctrine, organizational structure, personnel issues, foreign affairs, and levels of conflict.
Ken Allen is a Senior China Analyst with Defense Group Inc. (DGI), where he focuses on China's military organizational structure, personnel, education, training, and foreign relations with particular emphasis on the PLA Air Force. During 21 years in the U.S. Air Force (1971-1992), he served as an enlisted Chinese and Russian linguist and intelligence officer with tours in Taiwan, Berlin, Japan, PACAF Headquarters, China, and Washington DC. From 1987-1989, he served as the Assistant Air Attaché in the U.S. Embassy in Beijing, where he received the individual Exceptional Collector of the Year Award for 1988. He was inducted into DIA's Defense Attaché Hall of Fame in 1997. He has B.A. degrees from the University of California at Davis and the University of Maryland and an M.A. degree from Boston University. He has written numerous monographs, book chapters, and journal articles on the PLA.
*Open to all, lunch provided