The 20th Party Congress: Toward Personalistic Autarky?
Joseph Fewsmith, Professor of International Relations and Political Science, Boston University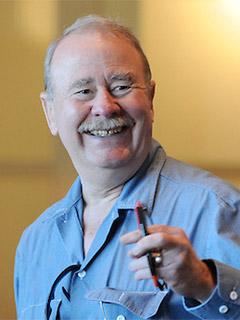 The Twentieth Congress of the Chinese Communist Party, held in October 2022, will go down as the congress at which Xi Jinping secured a third term, perhaps opening the way for the restoration of life-long tenure. Perhaps more important, however, the congress appointed Xi's close political associates to fill out the Politburo Standing Committee and most of the Politburo. Not including people from contending wings of the party makes the new leadership the most personalistic in party history (even Mao contended with strong people in the party), thus making the party qua party less important. The historical record of personalistic regimes is not good; one can only hope that Xi Jinping can avoid the catastrophic errors of many personalistic regimes.